Let's get started.
Step 1 : Get access to the WHM
Log into to your WHM
Click on EasyApache 4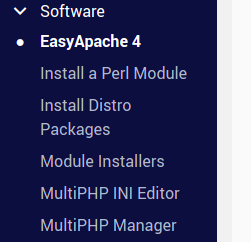 Step 2 : Enable extensions/versions
Toggle the php version/extensions you want to enable.

Let's go to Extensions for now

If toggle bar is on then it's enabled else disabled.
Enable the required extensions.
Step 3 : Save the Changes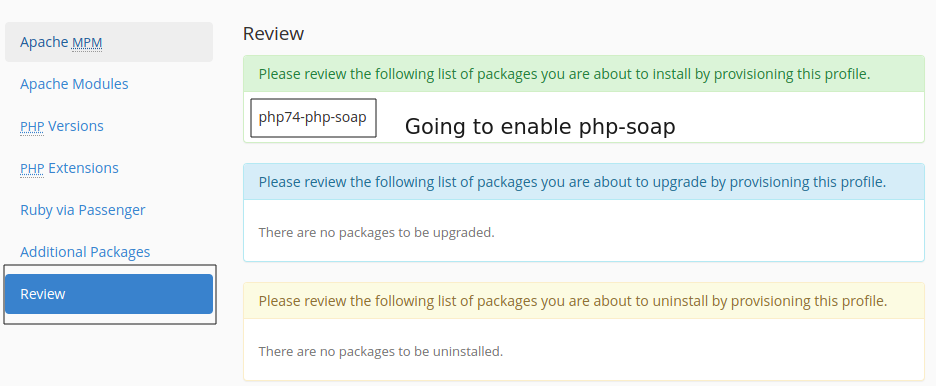 The extension is enabled after the provision process is completed.